Updated: Mar 20
Chinese New Year is a season for family bonding and lots of feasting. Whilst it is difficult to resist stuffing yourself with the flaky, melt-in-your-mouth pineapple tarts or the addictive peanut cookies, here are 4 tips on how to avoid overeating and putting on that extra pound you tried so hard to shred pre-CNY (Chinese New Year)!
Tip 1: Wear something fitting
When you are wearing tight fitting clothes, your core is automatically activated, which causes you to engage your stomach. This can prevent overrating as your attention is being put on engaging your core, instead of the goodies on the table! Wearing something tight also improves your posture. If you do not feel comfortable wearing tight-fitting clothes on family occasions, wearing a corset or a camisole underneath works too!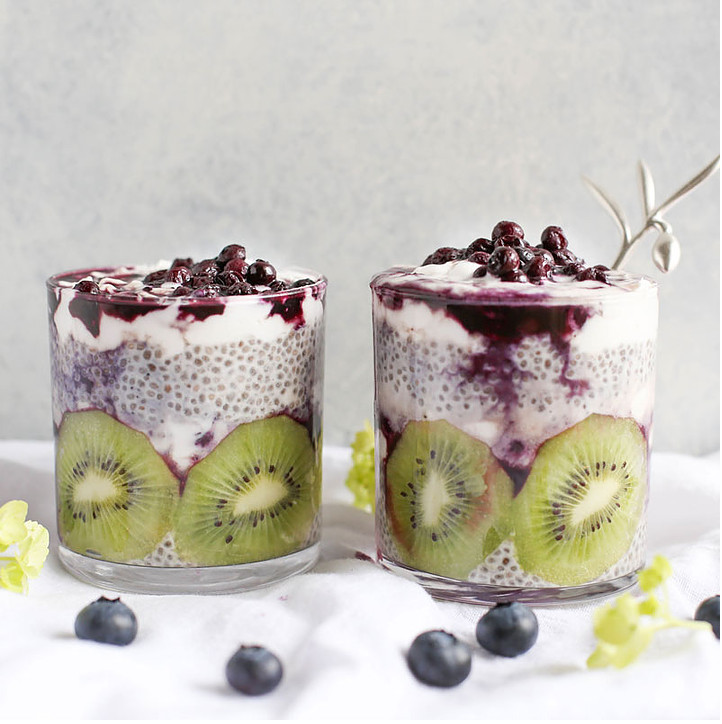 Tip 2: Have a filling and nutritious breakfast
If you know you are going to be feasting for reunion dinner, have something filling and nutritious that you enjoy for breakfast. When you feel full and satisfied, you are less likely to reach out to calorie-dense snacks and eat mindlessly.
Tip 3: Know your portions and calories
Being conscious of the food you consume is really important when it comes to eating intuitively. We all know how calorie-dense Chinese New Year snacks can be, but do we know how many exactly? Below are some Chinese New Year snacks and how much calories they contain. Knowing how much calories you are consuming helps you strategize and avoids overeating. It's time to do some homework!
Bak Kwa – 179 calories/piece
Love Letters – 112 calories/piece
Cornflake Cookie – 82.8 calories/piece
Pineapple Tart – 82 calories/piece
Kuih Bahulu – 40 calories/piece
Kuih Bangkit – 23 calories/piece
Mini Dried Shrimp Roll – 22 calories/piece
(Credit: myfitnesspal)
Tip 4: Never skip meals!
Even if you have overconsumed during CNY, do not try to compensate for the overeating and skip meals. Instead, stick to your normal eating schedule. This will prevent getting into a cycle of over-consuming and underconsuming which is not beneficial in the long term!
While sticking to a healthy diet is important and beneficial to our health and body, eating everything in moderation is key to staying consistent. Do indulge in a few goodies while you can; Chinese New Year is once a year after all!