Dr Lynette Low
It's that time of the year for family travels. Packing for your travels can be a chore. That is why I am sharing a helpful list of my SKIN CARE ESSENTIALS when I go on family vacations. I recommend parents to bring these along for family holidays:1) Sunblock, hats, UPF clothes or umbrellas and sunglasses
I like the outdoors and spend a lot of time at the pool and beach with the family. UV protection is extremely important especially for the young ones.
Bring a broad spectrum, waterproof sunblock and apply it 20 minutes before sun exposure. Don't forget to top up after washing off in the pool or perspiration!
The Australian slogan SLIP (on a shirt), SLOP (on sunscreen), SLAP (on a hat), SEEK (shade), SLIDE (on some shades) works well for kids. Bear in mind that water, sand and snow are reflective, and hence intensify UV damage. So keep your precious ones appropriately clothed and covered. Clothes with UV protection factor are an amazing invention!

2) Insect repellent
For those with sensitive skin, an insect bite could spell a lot of trouble during your travels. So bring that spray or patch along and don't forget to use it.
3) Hand Sanitisers
Hand foot and mouth disease and other infections love travellers; a little bottle of skin sensitive hand sanitiser can help keep these at bay! Use especially after visiting the toilet and before meals/snacktimes.
4) Moisturiser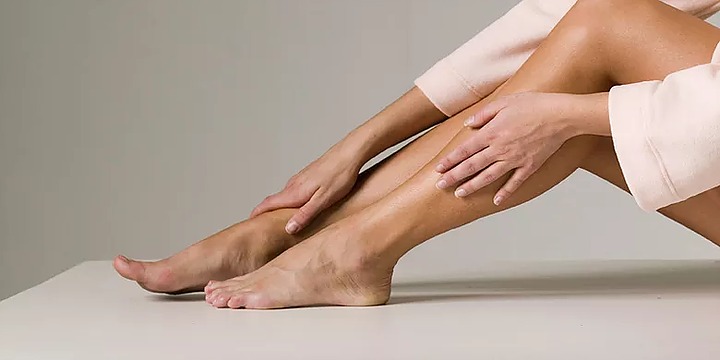 Never underestimate the power of a good moisturiser. Long plane trips, cold and hot weather are great at causing flares of dry skin and eczema, and fragranced lotions may be insufficient! Flares can become infected, causing itch and affecting your holiday mood. Keep a small bottle with you to keep your skin well moisturised easily.
5) Own toiletries
If you have sensitive scalp and skin, packing a small bottle of skin sensitive products that you are familiar with can help prevent dandruff flares and allergic reactions.
6) Small tube of topical steroid
Used judiciously, this is an incredibly useful medicine to have and a life- saver at times. Often prescribed for severe insect bite reactions, burns an eczema. This might be difficult to obtain while on the go and often require a prescription. This is something that I always bring along on holidays.
7) Anti-histamines
If this is not in your usual stash of medication for the common cold, include it. This medication can help in relieving those bites or eczema flares that your little one is experiencing, helping them to sleep better and be comfortable enough to enjoy the vacation.
8) Anti-septic wash (normal saline or chlorhexadine sachets), gauze and plasters
A recent incident found me digging in the hotel's first aid kit, so this has been added to the skin care list of medications. Definitely something to consider with the active little ones!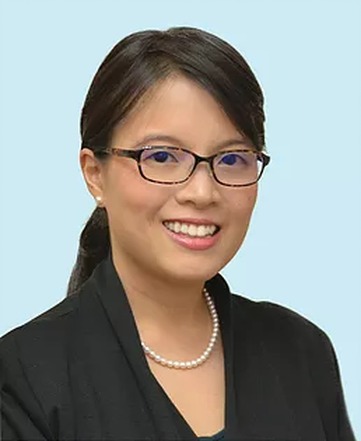 About Dr Lynette Low
Specialist in Dermatology & Consultant, Raffles Skin & Aesthetics
Dr Lynette Low is a Ministry of Health accredited Dermatologist. Prior to joining Raffles Hospital, she practised as a Dermatologist at the National Skin Centre and at Khoo Teck Puat Hospital. She ran the Women's Clinic and General Clinics at the Department of Sexually Transmitted Infection Control Clinic and was an appointed Health Officer for Sexually Transmitted Infections by the Ministry of Health. Dr Low has published in multiple peer-reviewed scientific journals, The Asian Skin Atlas and has also presented at various local and international platforms. In 2013, she was awarded best case report presentation at the Dermatology Update Conference in Singapore by Dr Jean Bolognia. She has also been a Faculty Lecturer, Examiner and Clinical Tutor for the Yong Loo Lin School of Medicine (National University of Singapore) and Lee Kong Chian School of Medicine. Her interests are in men and women's health (acne, hair loss and genital dermatology), sexual health, aesthetics (scars, pigmentation and tattoo removal). She also practises general adult and paediatric dermatology including eczema, mole checks, psoriasis, urticaria and vitiligo.
About Raffles Holland V
Raffles Medical Group's second integrated multi-disciplinary medical centre at Raffles Holland V brings quality healthcare closer to where you live, work and play. Patients can expect a comprehensive range of healthcare services including specialist care such as women, children, skin and aesthetics; family medicine, dental, health screening and traditional Chinese medicine. You can have peace of mind when our specialists, physicians and allied health professionals work together for your complete healthcare needs.