Parent & Child (Singapore) is a digital parenting platform that recognizes the importance of all entities within a family. We focus not only on Children, but also on Parents and Families as a whole. We believe that a Happy Parent leads to a Happy Child which in turns forms a Happy Family.
We bring to you parenting hacks, self-care tips, easy yet healthy recipes, latest lifestyle trends and family/home-related topics that truly matter. We also recommend interesting events and fun activities for couple/family bonding.
We want to accompany you as you embark on the new and challenging but rewarding journey of parenthood. As the saying goes, "the nights are long but the years are short." We want to help you create beautiful and precious moments as a family.
Founder
Zea Lim is the founder of Parent & Child, a digital magazine that provides useful information and tips for all parents. Partners she have worked with include Jewel Changi Airport, BUDS by Shangri-la, Six Senses Hotels & Resorts and ACT 3 International.
Before devoting her work to Parent & Child, Zea was a Product & Marketing Professional in the Banking/Finance industry for more than a decade. As a Mother of 3, Zea has a deep passion and interest in everything related to parenthood. Whilst researching on marriage/parenting/kids-related topics, she realized the lack of a holistic one-stop parenting platform with quality content. Driven by her love for writing, entrepreneurial and go-getter spirit, as well as her altruistic nature, she started Parent & Child to share useful information and tips with fellow parents.
Outside of work, Zea has a keen interest in Yoga, the Arts and Psychology. She had also attained a Certificate in Foundations of Positive Psychology Specialization by University of Pennsylvania. In her free time, she enjoys K-pop dance classes with her mini-me and "stealing" plush toys from the little ones.
Click here to read more about our Founder, who was featured in Stillen Maternity's "Celebrating Moms" Mother's Day Special.
Contributors
Parent & Child would not have been able to cover so much grounds if not for our Contributors. We are thankful for the support of all Contributors, especially the following Main Contributors:
Bear Naked Food
A food recipe blog that makes sense, founded by Rachelle Ng.

Raffles Medical Centre
Raffles Medical Group's second integrated multi-disciplinary medical
centre that brings quality healthcare closer to where you live, work and play.
Marketing & Design - Ninety Four
Samuel Wong is the business owner of Ninety Four - digital marketing agency, Blue Star Concierge -a car leasing company and The Foster App - a tech startup. With more than 5 years of experience in business and marketing ranging from shopping malls, hotels to healthcare. He and his team currently support Parent and Child in all of their marketing and design endeavors.
Calvina Dawn Lee
A mother of two, she has been travelling with her kids from when they were as young as 2-months-old, and believes that the gift of travel and exploration is one of the best experience parents could give to their children.
Sandra Quah
Sandra is an avid traveler and travel blogger. She enjoys capturing special and sometimes magical moments through her camera lens. Blogging about her travels melds her love for traveling with her interest to share her experiences.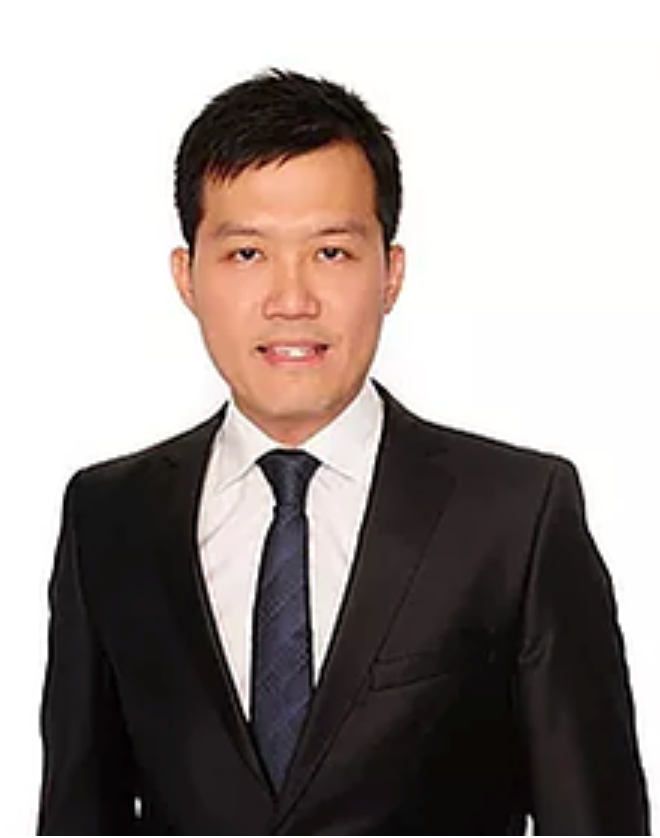 Dylan Ng & Team
A multiple awards winner and 15-years veteran Financial Services Manager, he manages a team of 8 seasoned advisers at with one of Singapore's largest financial advisory firms.