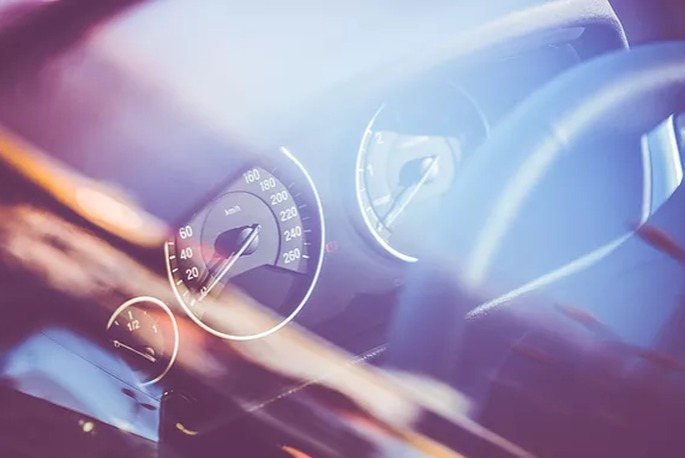 Singapore is famous for its reputation as one of the world's most expensive cities to own a car. While public transport is efficient, parents with young kids will find it a struggle to lug around diaper bags, strollers and all their "barang-barang" onboard either the bus or the SMRT train (God forbids the train breaks down and your non-diaper wearing 4yo starts wailing for the toilet !) In tropical Singapore, it is rumoured that an old witch cast a spell that makes Taxis disappear whenever there's heavy rain !
Taxis/ Private Hire Vehicles are easy to book via ride hailing apps such as Grab but do note that :
1. None of these car services come with baby or child seats, BYO please !
2.GrabCar does not allow passengers below 1.35m in height
3. Grab has introduced a GrabFamily car service which you will need to book in advance and that only caters for kids between the ages of 4-7 yo ! A small MiFold booster seat is provided
(See details here : https://www.grab.com/sg/blog/grab-giving-kids-safer-ride/)
Hence, despite the high cost of car ownership, some do bite the bullet for the sake of the child/children's safety and the convenience of mobility. Given that CAT A COE prices are now at a low $34k (Aug18), down from a high of $92k (Jan2013), now might actually be a good time to start looking out for that new/used car!
About CLEE:
CLEE is an avid motorhead who believes that cars are either fun or practical and that is why he has 5.8L of engine cubic capacity : A 3.4L Coupe and a 2.4L 7-seater SUV.