<50% OFF @ HAPPYOLOGY> The everyday Luxury Kids Wear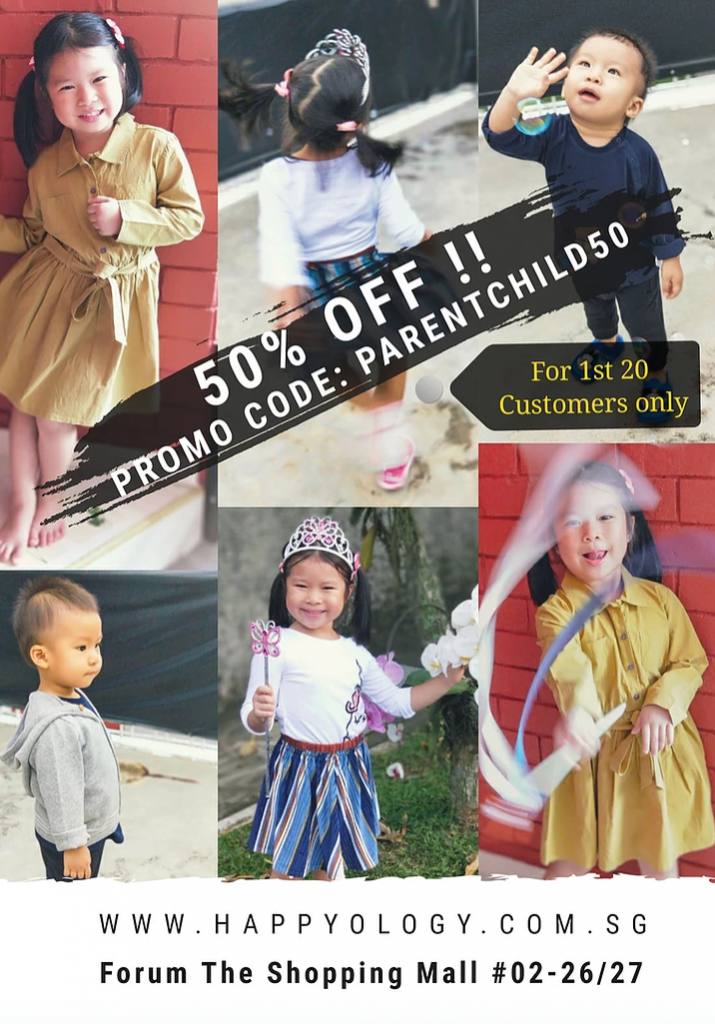 One of the factors that drew us to the store is its name – "Happyology", which typically means the
science of happiness. We are excited that Happyology, which was first launched in the UK
in 2016, has finally opened a flagship store in Singapore.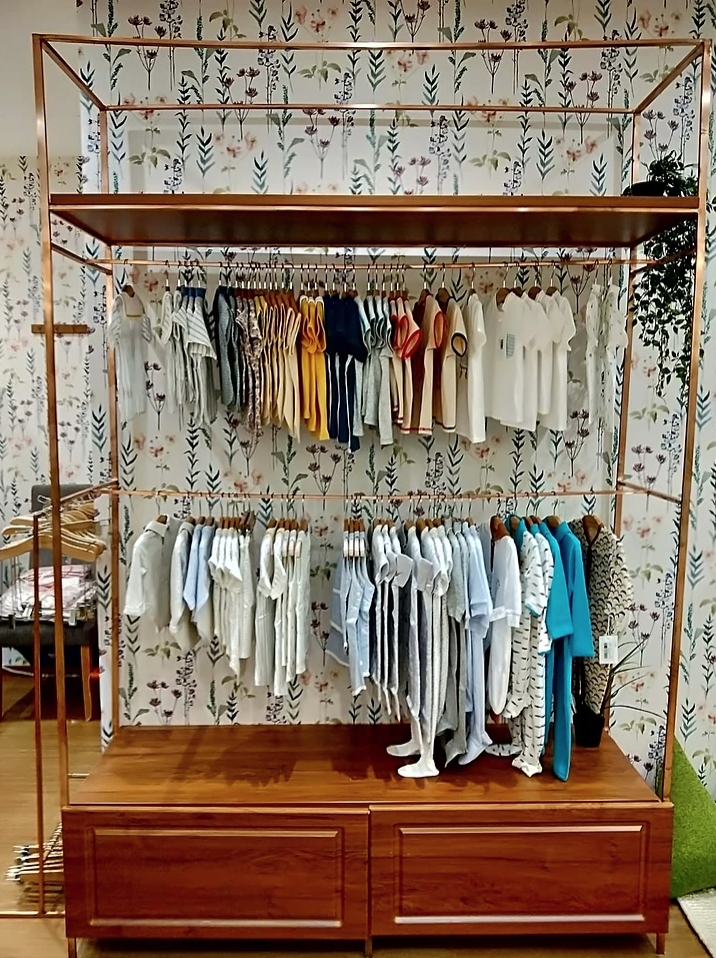 Inspired by children's creativity and their imaginative worlds,
Happyology refers to the happiness of childhood.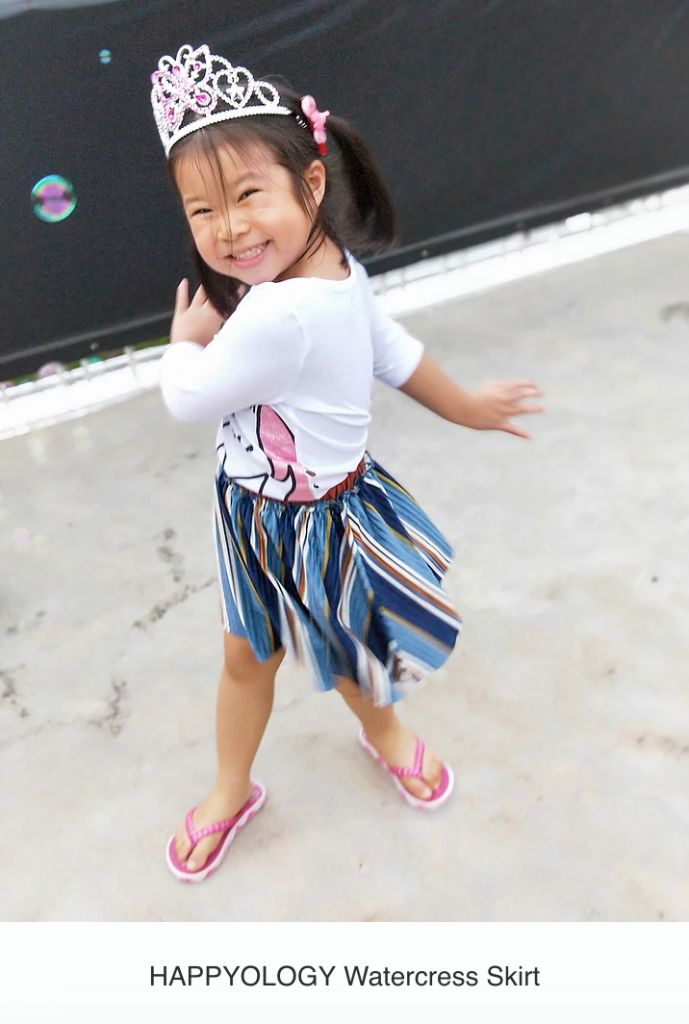 The British designer childrenswear believes that every child deserves to be dressed beautifully in quality clothing that is affordable, sustainable and responsibly made with love. Those in Singapore with kids will be pleased to know that it offers luxurious quality kids wear without a high-end price tag.
Quality? Checked. Affordability? Checked.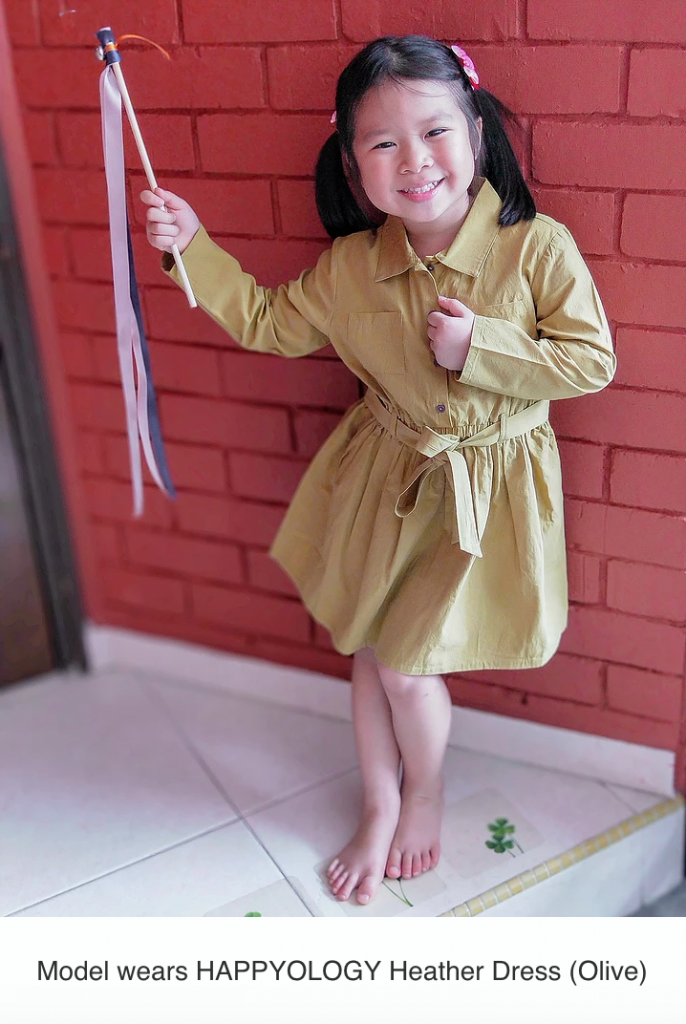 At Happyology, parents can be assured that each of its timeless design is created with children's needs and lifestyle in mind, handcrafted responsibly to the highest standards. Even the littlest details are tested – cords, drawstrings, zips, buttons, PH, chemicals and many more. Lab tests are carried out on every garment to make sure they exceed the most stringent safety.
Health and safety? Checked.



Mostly designed in-house, Happyology's distinctive style can be seen in its use of unique colour palette, exquisite fabrics and delicate prints.
Stylish? Checked.



From whimsical colours to delicate prints, intricate details to refined simplicity, Happyology pays attention to every detail to optimise the look and comfort, and hand embellishes wherever possible to promote traditional craftsmanship.
Comfort? Checked.



With so many boxes ticked, there is no reason not to check out Happyology.
Parents, it is always timely to introduce new fashion to your kids' existing wardrobes, since they are constantly outgrowing their clothes! You could also indulge in (without guilt) shopping at Happyology with our exclusive 50% off promo code (details below) to enjoy huge savings! With Happyology, you'll get happy parents, happy children and a happy family!



< EXCLUSIVE PROMO CODE FOR PARENT & CHILD >Enjoy 50% off any purchase when you quote
"parentchild50" Only for first 20 customers. Valid till 30 April 2019.
Discount code is not to be used in conjunction with any other ongoing promotion(s). HAPPYOLOGYWhere: 583 Orchard Road, #02-26/27, Forum The Shopping Mall, Singapore 238884
Tel: +65 6466 0316 (Customer service is available Monday-Friday 10am-6pm)
Website/Online Store: www.happyology.com.sg
Email: info@happyology.com.sg