Born and raised in Singapore, Rachelle Young, the Founder of
Bear Naked Food
, is not the typical food blogger. No food belly and definitely not "auntie", we almost mistook her for a model! Tasked to prepare meals for her family members since she was 13, she found it very therapeutic to be cooking and experimenting with different tastes. The self-taught/Food Network-taught cook started a food blog in her 30's, which has now a huge following of international fans. We chatted with her to find out more:
Q: What/who ignited the spark in you to start your Blog?
A: My husband, Song who has always my biggest supporter and fan of
Bear Naked Food
.
Q: What was your aspiration when young? Did you envision yourself to become to be a foodie/food
connoisseur?
A: I'd always wanted to be a flight attendant as my passion lies in seeing the world but that didn't happen eventually. I love dining out and would travel great distance for food so it just seems like a natural progression.
Q: What an interesting blog name! How did it come about?
A: Bear is my moniker (given by Song) and Naked is how I like my recipes to be – transparent and accurate. No secret ingredients or techniques that I can't reveal to the readers.
Q: Your food blog has so many recipes! Where do you get your inspiration and ideas from?
A: Mainly from my family, loved ones and current food trends. I'd also try to recreate dishes we fall in love with when we dine out.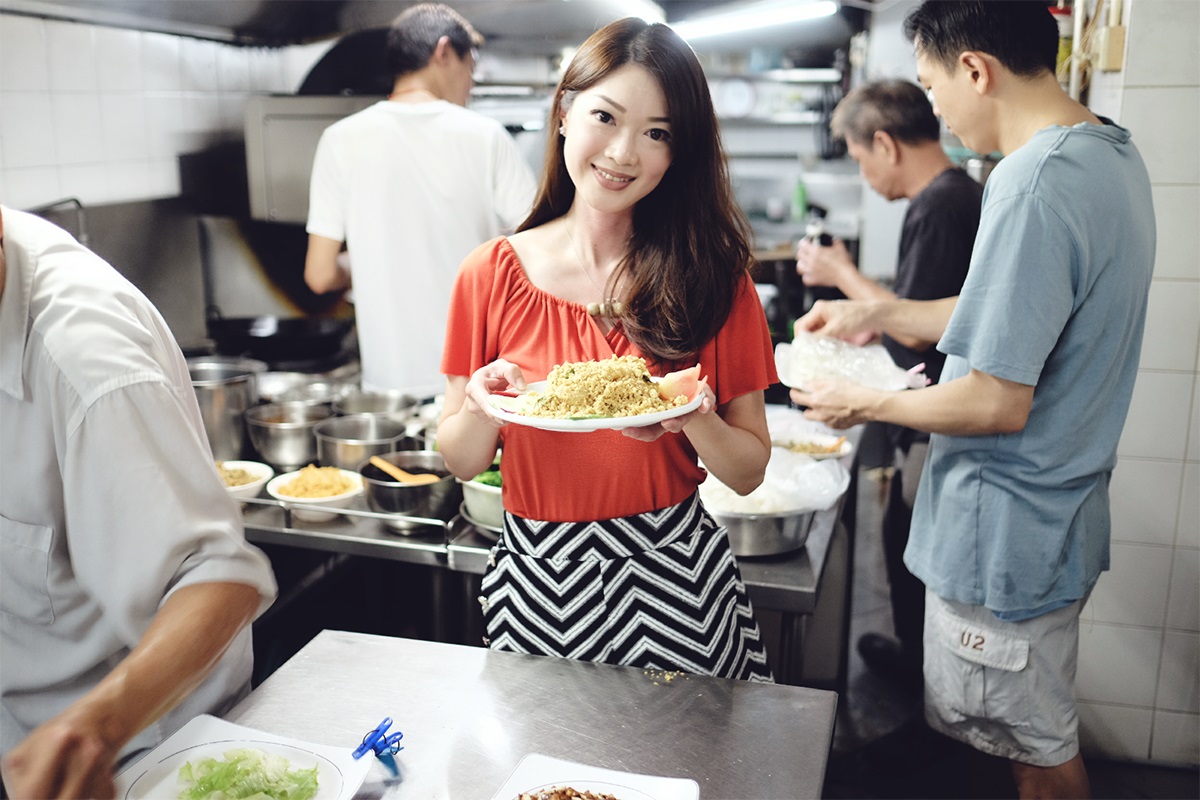 Q: You have amassed a huge following! How's your relationship with your followers?
A: I make it point to reply to every question and love it when they share photos of the food they make from the blog. Amateur cooks or bakers might have trouble getting things right initially, so I want to help and encourage them to succeed.
Q: How would you describe your cooking style?
A: I don't have a particular cooking style but rather, I adapt to how the people I cook for like their food. Ultimately, they must enjoy what I serve them.
Q: What is it about home-cooking/baking that you find fulfilling?
A: You know exactly what goes into your cooking, being able to enjoy them with peace of mind. And of course, when your loved ones go for extra helping.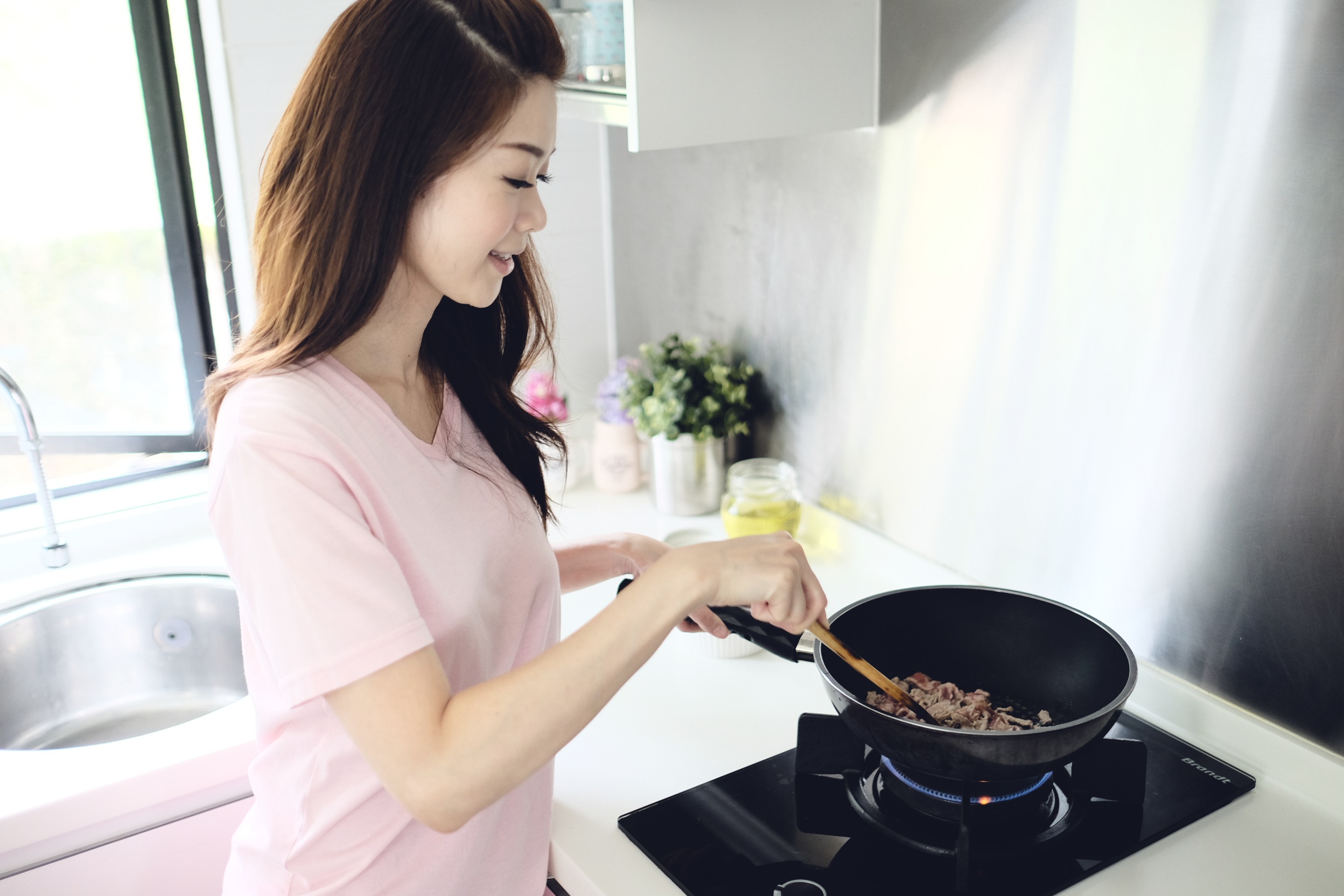 Q: What is your typical day like?
A: I start my day at 7 am and it's just non-stop all the way with household chores and meals prepping. Most of the time, I get to relax towards the end of the day around 7-ish just before dinnertime. If I'm not busy in the kitchen, I could be found trawling in supermarkets, kitchenware stores and baking stores. I make it a point to keep my weekends free for my family.
Q: You and your 18 year-old daughter look like sisters! How do you maintain your youthful look and slim figure? Any tips for us mummies?
A: Giving birth in your early 20's does help to regain your figure quicker and good family genes play a part too. We cannot turn back the clock but we do all we can to slow it down. Make it a point to go for regular facial treatment to rejuvenate your skin.
Q: If given a chance, who would you like to cook for?
A: The late Anthony Bourdain. I've always been a fan of his travel culinary and cultural adventure programs and that constantly contribute to my thirst for food culture around the world. It'd be a great honor if he could taste my food.
Q: Any tips for busy parents who would like to whip up simple, quick yet nutritious meals for their little ones?
A: Set aside 30 minutes and plan meal menu ahead so you could shop for all the groceries you need for the week and know exactly what to make. Pick ingredients your toddler would want to eat.