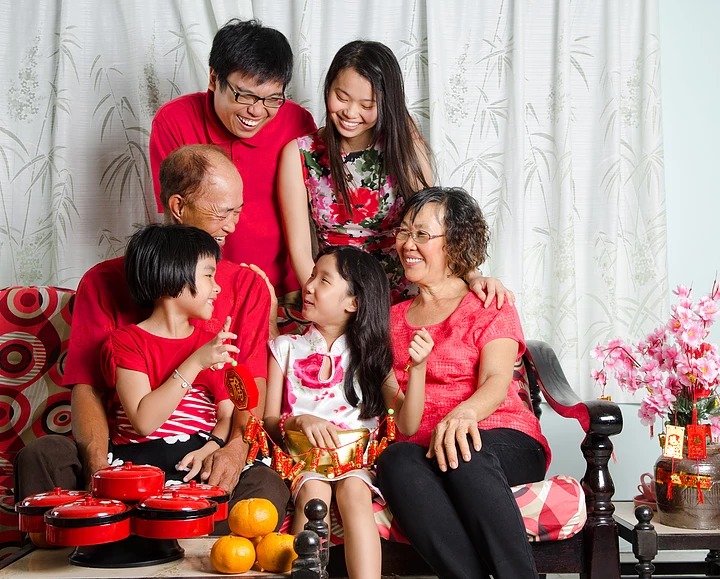 Chinese New Year is a great time to spend with friends and family. However, with so many things to prepare for the Chinese New Year, you may not have prepared an outfit to wear for visiting yet. Fret not as we have some styling tips for you! All you need is a little white dress; this can be any white dress that you most probably already have in your wardrobe or a combination of white top and skirt.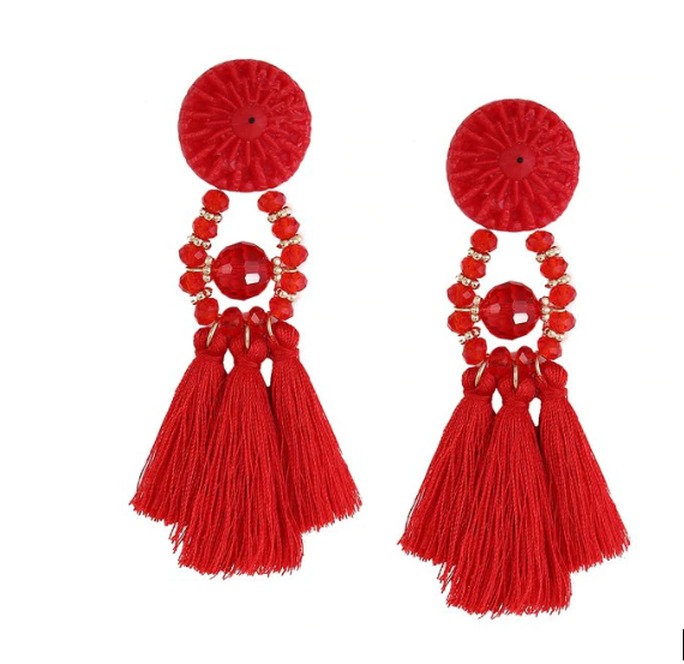 1) Accessorize with statement pieces
The beauty of the of the little white dress is definitely its versatility. Pair it with a statement necklace with some hints of red for the festive season or red tassel earrings. That will surely give some Chinese New Year vibes!
2) Let your make-up be the focus
Instead of stressing over what to wear, why not spice up your usual make-up look for Chinese New Year! Add a hint of gold shimmer on your eyes, rock your favorite red lip and put on your best smile! The idea here is to draw attention to your face instead of your outfit!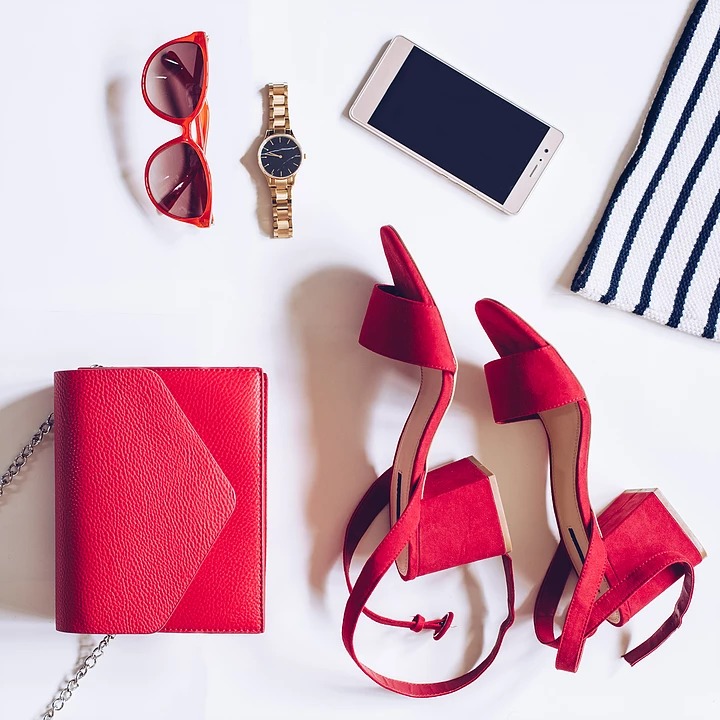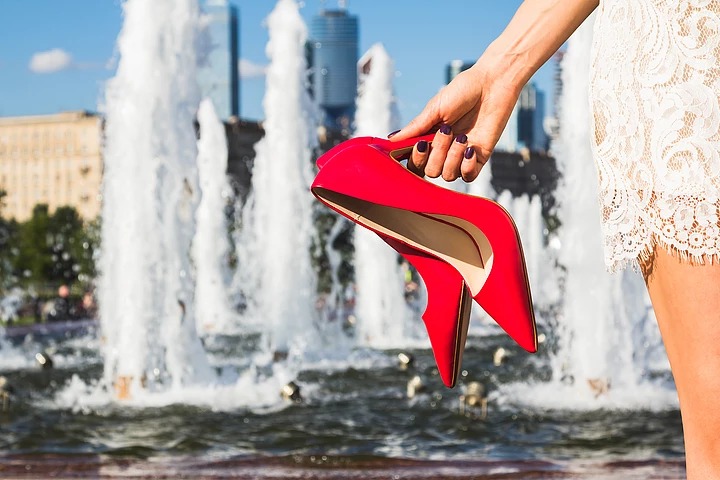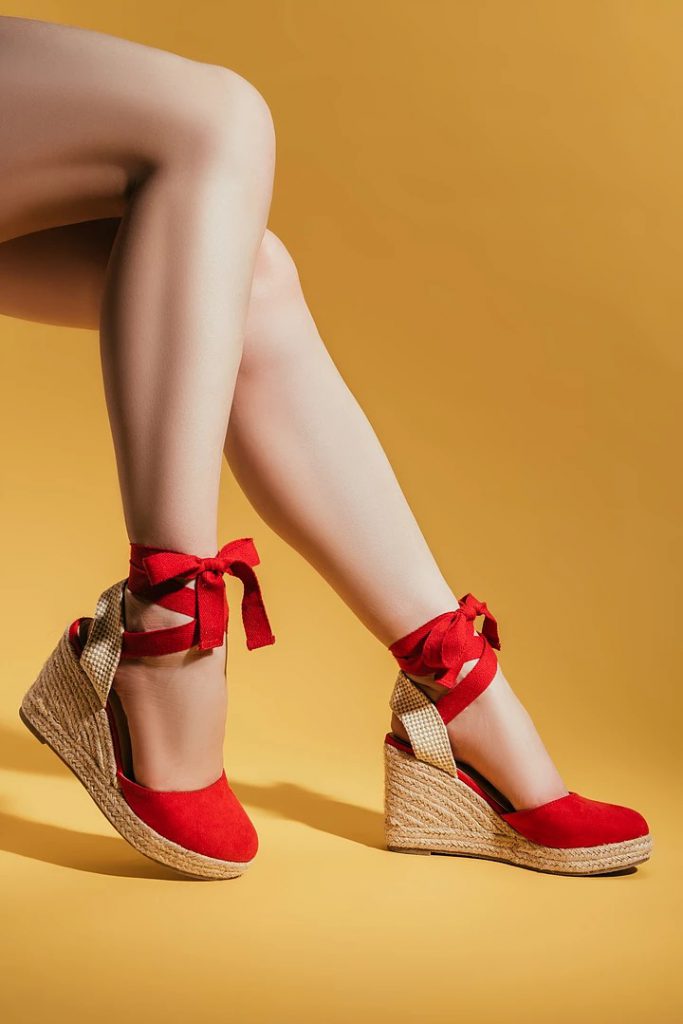 3) Match your shoes to your dress
Many people tend to go all out for their outfits and easy on the shoes. Instead of focusing on your outfit, you can make a statement with your shoes! Depending on the look you are going for, put on some bold red heels or even that shimmery gold pumps you have been meaning to wear but can't find the occasion to. You can never be too overdressed, right? Your white dress will balance out the look so that you don't look too over the top but still effortlessly chic.
Ultimately, Chinese new year is about spending quality time with your family and friends over good food. No matter how fashionable one's outfit is, having a good time should still be our top priority!
Don't you agree?