MILLAROLLA, an online local kids designer wear, for children between ages of 18 months and 7 years old, was founded by Ywenna this year. As a mother herself, Ywenna was frustrated over the lack of choices in kids' wear in the market and secretly wished there was a brand that crafts children's designer wear which is not only comfortable and affordable, but is also not mass-produced and distinctive in style through unconventional and whimsical designs. This prompted Ywenna to tap on her fashion design background, to create Millarolla with the idea of kids having fun in playful, quaint styles, with fun color combinations and unexpected patterns. Millarolla designs are aimed at closing existing market gaps and pushing the boundaries. It strives to become a statement-making brand that believes that childhood is simply too short to wear boring clothes! 
Its online store provides fuss-free retail therapy for parents hunting for handmade designer style kids' wear creatively designed with fresh and daring ideas sans the hefty price tags. The bright and colorful trendy wears, embodying what childhood should be, seen in its latest collection, just brings a smile to everyone.
MILLAROLLA offers a collection for kids who don't mind standing out in crowd. Kids will absolutely love choosing from the fun selection of clothes and they'll get to choose from a rainbow range of colors. Expect the ensembles of unique shapes of collars, flowers patterned as pockets, wearing a cloud in the dress, fun prints, and all kinds of interesting shapes in the collection. Hand-crafted specially for the children, Millarolla's vivacious line of children's designer wear fosters imagination and celebrates individuality.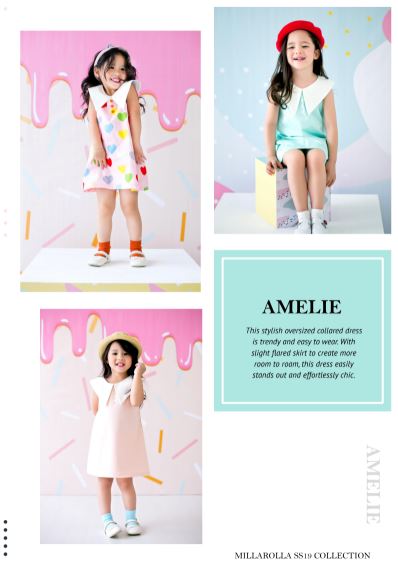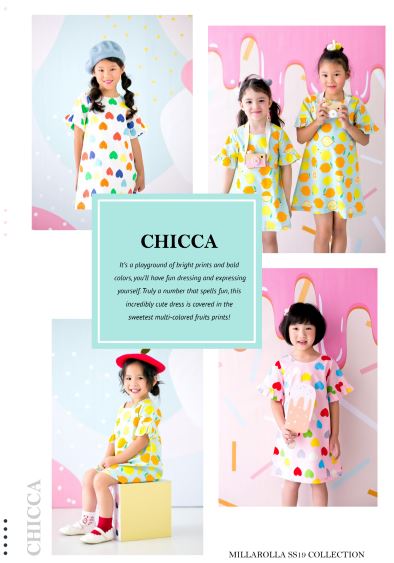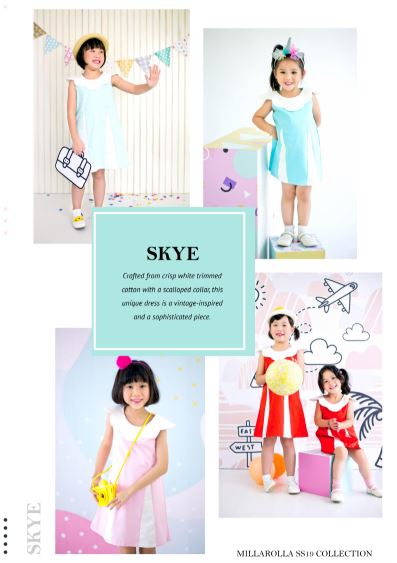 National Day Special
Check out Millarolla's range of white-red dresses perfect for this year's upcoming National Day! In celebration of Singapore's 54th Birthday, Millarolla is also having a special NDP GIVEAWAY from now till 8th August 2019 – S$50 e-voucher up for grab!
Also, don't forget to use promo code NDP15OFF during checkout to enjoy 15% off your purchases at www.millarolla.com(promotion ends 9th August 2019).⠀⠀⠀⠀⠀⠀⠀⠀
Here is a short behind-the-scenes video of Millarolla's NDP Photoshoot:
#kidswear#kidsdesignerwear#localdesigner#localdesignerwear#supportlocal#childrenswear#nationalday#nationalday2019#NDP2019#millarolla

About MILLAROLLA
A brand new Singapore's statement-making brand that believes that childhood is too short to wear boring clothes!