Updated: Mar 20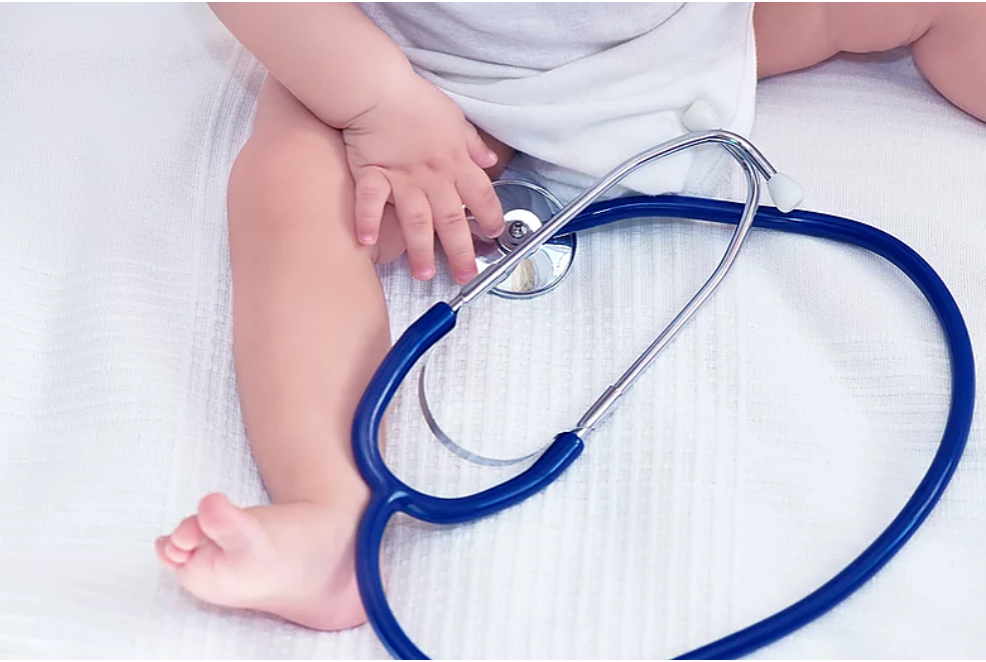 "My kids are still young and healthy, why do they need health insurance?" 
"Health Insurance is too costly, MediShield Life will be good enough."
"My kids can buy their own insurance when they start work."
These are the common views parents have shared with me during my meetings with them. 
In a first world country, with rapidly rising costs and medical advances, Health Insurance becomes a need and a necessity, not only for adults but also for children.
As a mother of 3, I became aware of the importance of medical insurance when I had my first child 7 years ago. Fever and viral infections have always been on top of my panic list. Whenever my child starts to run a high fever, I get very worried as I am unsure if the fever will cause the brain to be damaged, which the elder folks always caution.  Hence, on an occasion when his fever did not subside after a few doses of medication, we rushed him to hospital. 
After a thorough check by the doctor, it was found that my child's persistent high fever was caused by bronchitis and he was required stay in hospital for observation. The bill came up to be about $5000 and thankfully it was fully covered by his health insurance plan. I am glad that I had previously bought the essential hospital coverage for my child. Do note however that most hospitalisation insurance claims are subject to a minimum of 6 hours of hospital stay (after admission).
It is beneficial to take up the Health Insurance plan as early as possible, before any occurrence of pre-existing health condition(s). Some insurers allow policy application from Day 15 while some require it to be after 30 Days. Childhood conditions like bronchitis, asthma, attention deficit hyperactivity disorder (ADHD), etc, might occur during the child's growing up years which may cause a hinderance to the application and sometimes result in coverage exclusions by insurers. 
The other insurance plan which I feel strongly for its necessity is the Personal Accident Insurance. 
As kids are growing up, they are often curious and adventurous. In their exploration journey, they may come into contact with infectious diseases like hand foot and mouth disease (hfmd), dengue, unknown insect bite, etc. Unknown to many parents, personal accident insurance can cover these.
In their quest for adventure, they may also attempt to conquer greater heights or lower grounds which can result in sprains, bumps and/or cuts. The accident plan will cover the reimbursement of the medical fees resulting from such incidents that do not require hospitalisation. 
Lastly, parents who would like to cover their children for all their vaccinations and medical checkups at their Paediatric clinics can consider a Global Health Plan. These are plans which can take care of the regular visits to the specialist or even General Practitioners (GPs). 
Note: Please refer to your respective Insurer's policy terms for detailed coverage, limitations and exclusions.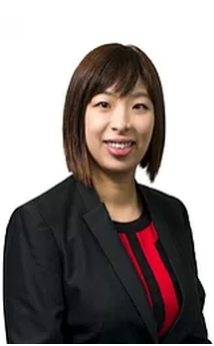 About Abigail Lee: 
Credentials: AFP, AEPP, COURT OF THE TABLE 2015 (Top 1% in the world for insurance industry globally) 
(DID: 6535 4025)(Email: Abigail.lee@iwm.com.sg)
Believing that Insurance products should never be sold but properly prescribed, I joined the financial industry 4 Years ago as a Financial planner. In my financial planning career, I help my clients enhance, maximise and free up cash flow on their portfolios. Other than covering on solutions for discounted money, I am also passionate to help my clients and family do up their Estate plans.